Our July art show features artist Megan Karson's series BABETOWN. Her female inspired body of work explores the feminine figure, power, and majestic comparisons between woman and earth.
We are blown away by her line detail. Staring at some of the pieces can be reminiscent of one of those games where you look back and forth at two of the "same" image to find "what's different?" Megan's ability to recreate identical images side by side is amazing while the content inspires and excites.
Each piece is set in a custom frame. Pieces in the show are on display and for sale at our shop ranging from $100 – $150 (incredibly reasonable!). Not to miss in person.

SALUTATIONS

MEDUSA'S MAKEOVER

THE VOID

WITNESS THE EYES

GASSY GIRLS

VACANT

CRYSTAL CAVE

CYCLES

BLURRED VISION

HER MAJESTY

THEM
We have always felt a kinship with Muffy Brandt. She's got a style us shopgals love!  She hails from Providence, RI – here are some recent arrivals to White Rabbit! LOVE IT ALL!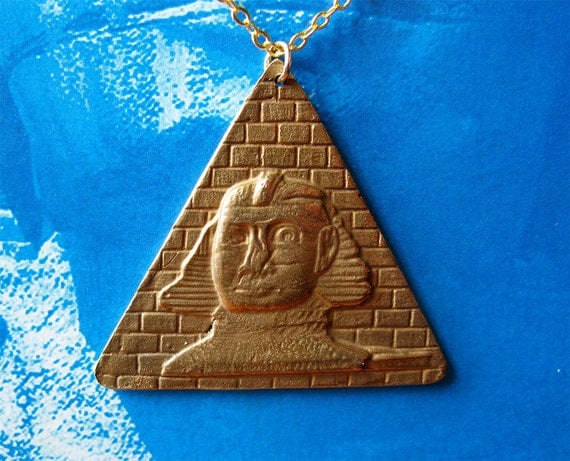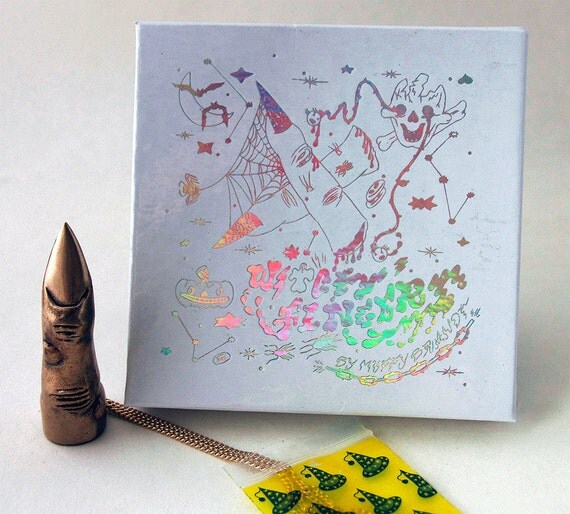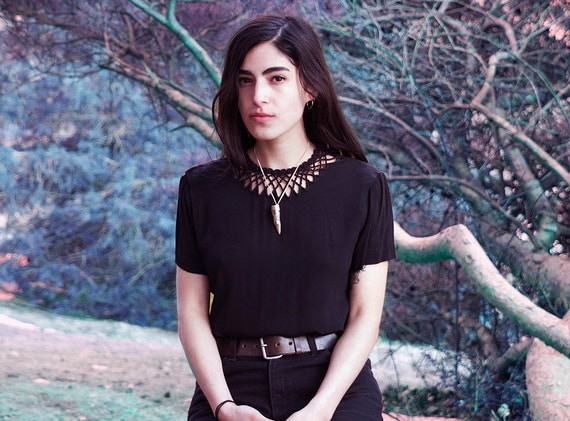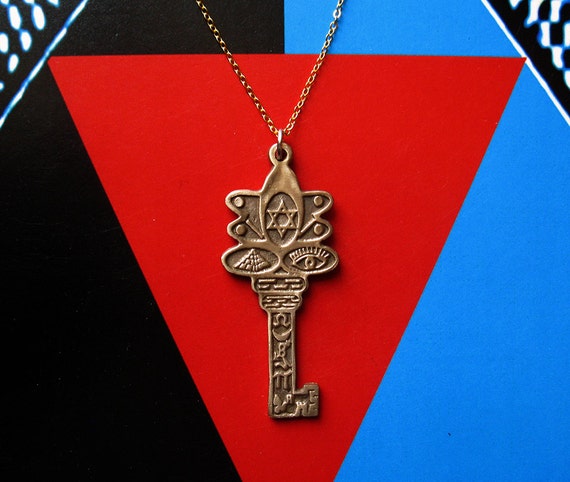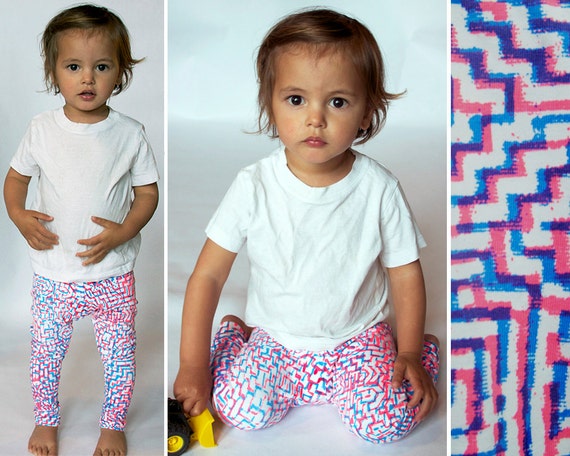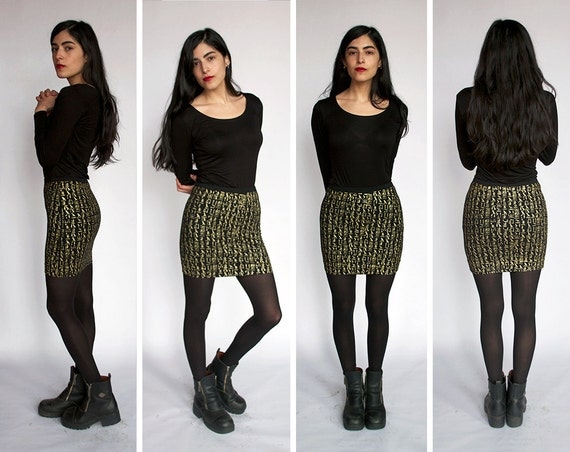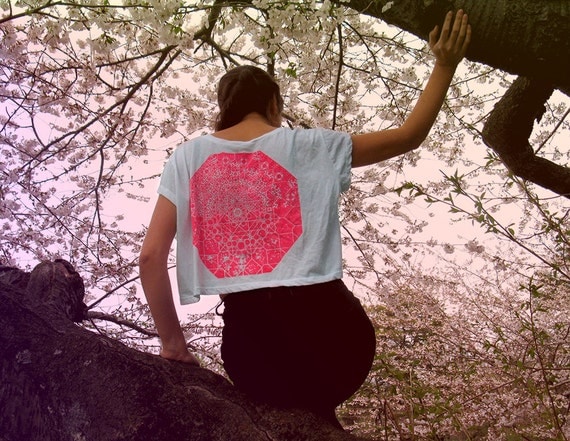 HAND DRAWN CACTUS TANK BY WHITE RABBIT PRINTED ON AMERICAN APPAREL 22$